My Wife, The Shooter
My wife, shooting me with the 50 mil! I'll share her shot in the next post.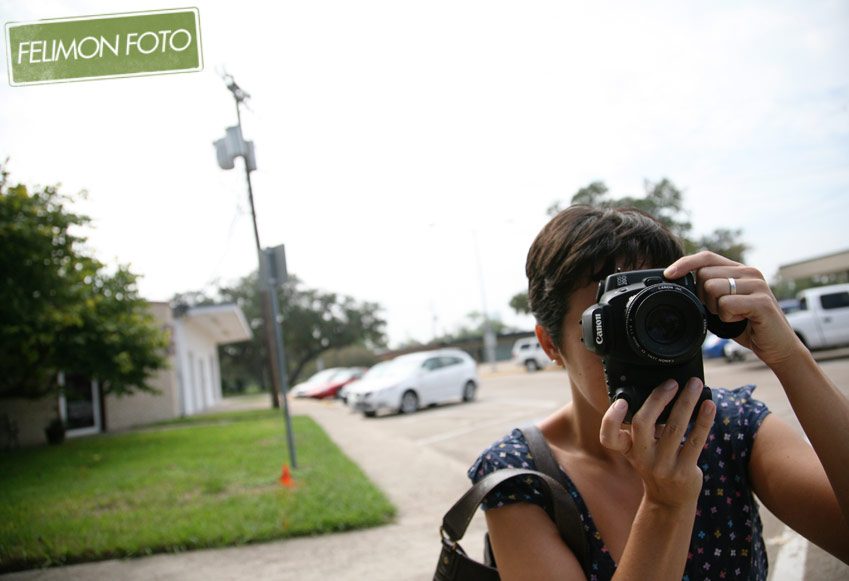 My name is Felimon Hernandez and I am a Wedding Photographer residing in Austin, Texas (city of food trailers, hip restaurants, and awesome music!). I am a Austin, San Antonio, Houston, Dallas and destination wedding photographer. I do what I love and love what I do!