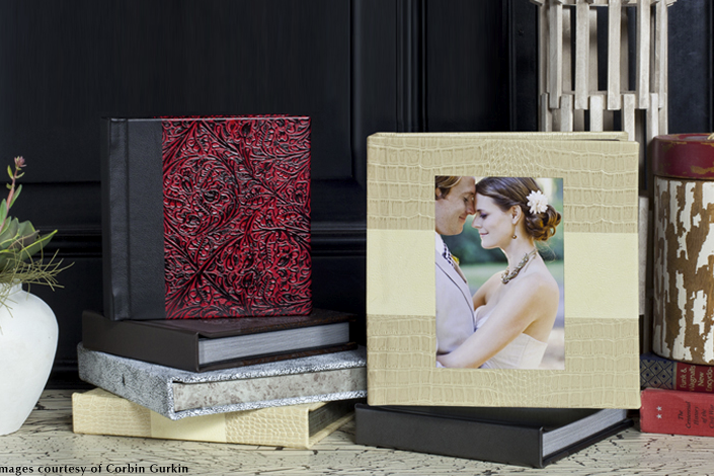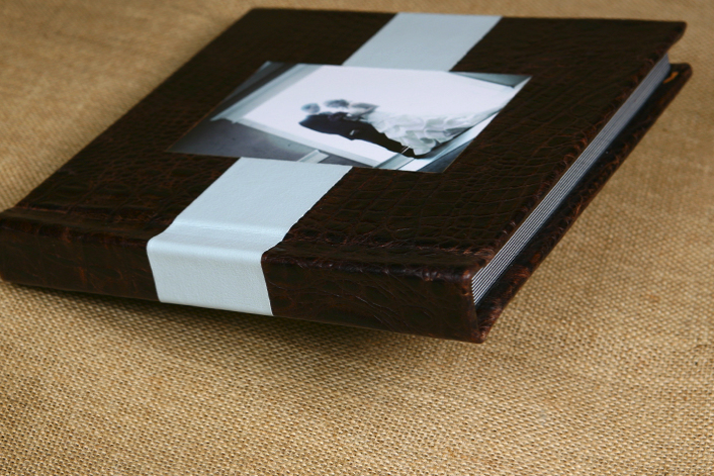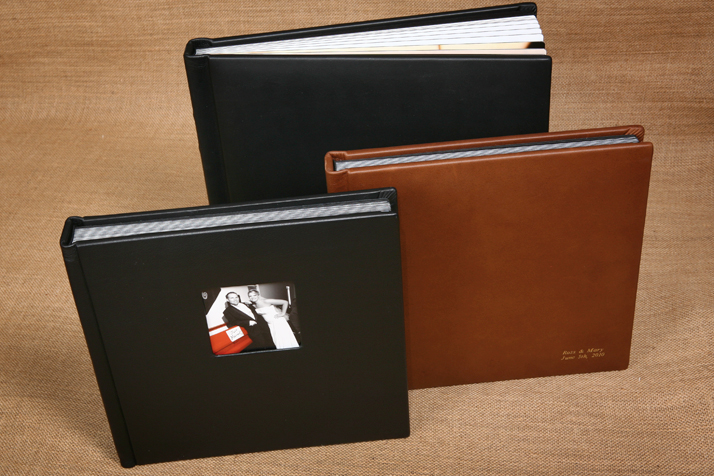 [one_third_first]
Custom Wedding Albums
Includes: Optional Cameo window for leatherette albums size 10×10 and larger, Substantial rigid pages, Images are flush to the edge of the album, Panoramas appear seamless across our hairline gutter with lay-flat binding.[/one_third_first]
[two_thirds_last]
The Options
For those interested in the classic look and feel of leather, the Custom Wedding Album offers a variety of natural and manmade alternatives. Choose from our 2 Premium Leathers, 8 Leatherettes, 8 Vegan Lether or 5 Bonded Leathers. Album pages are handmade with flush-mounted photographic prints. These thick, rigid pages are perfect for couples seeking traditional elegance and substance.[/two_thirds_last]
Custom Albums
Each album has tucked corners, padded cover and a library spine. Optional Cameo window available in some sizes.


Leatherette Album Covers
Perfect for the animal-conscious couple, the manmade leatherette covers are often mistaken for real leather. These are padded covers and are available in 8 color choices.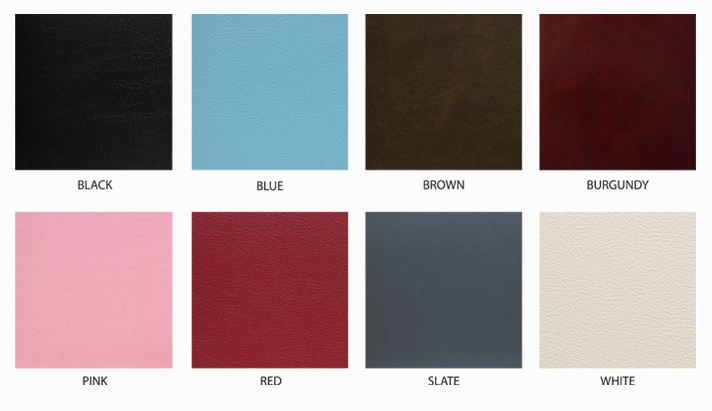 Bonded Leather
Bonded leather is made with pre-consumer recycled leather pieces that are bound together creating a smooth durable finish. These are simple, unpadded covers and are available in 5 color choices.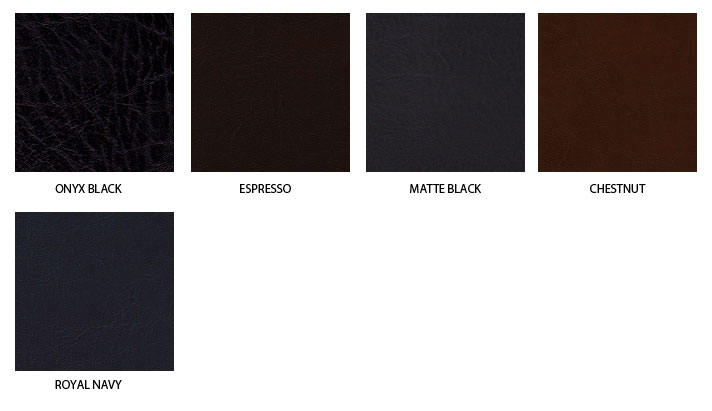 Vegan Leather
The vegan leather albums have a subtle textured finish and a rich quality of color. This simple, unpadded album has a leather-like look and feel but is made without animal products. Available in 8 color choices.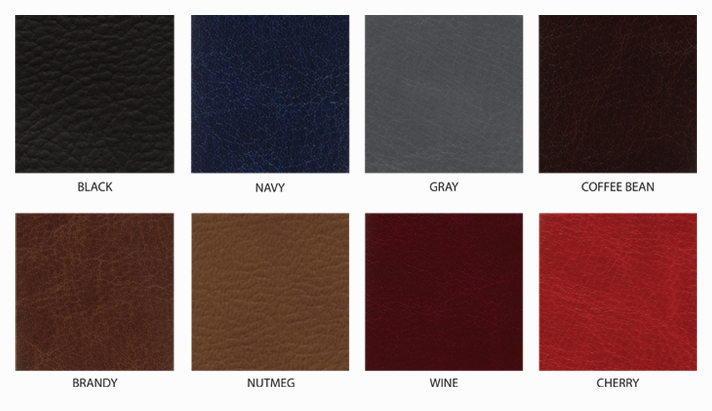 Premiere Album Box