Classic Texas: Red Brick
I reallly dug the light on this day.. the clouds were just sparse enough too. Good stuff!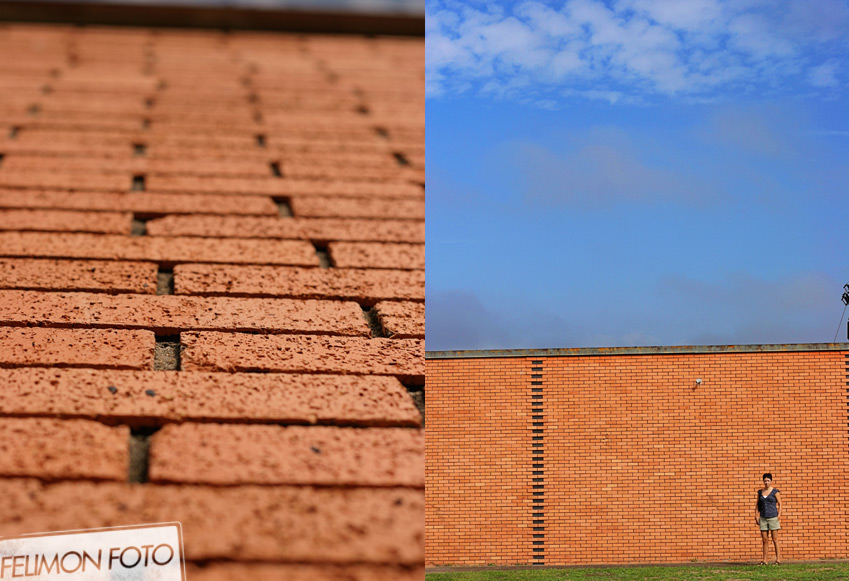 My name is Felimon Hernandez and I am a Wedding Photographer residing in Austin, Texas (city of food trailers, hip restaurants, and awesome music!). I am a Austin, San Antonio, Houston, Dallas and destination wedding photographer. I do what I love and love what I do!