Classic Texas: Leaky Lodge and Other
Oh Leaky, the smallest fun little biker hangout in Texas… Awesomeness!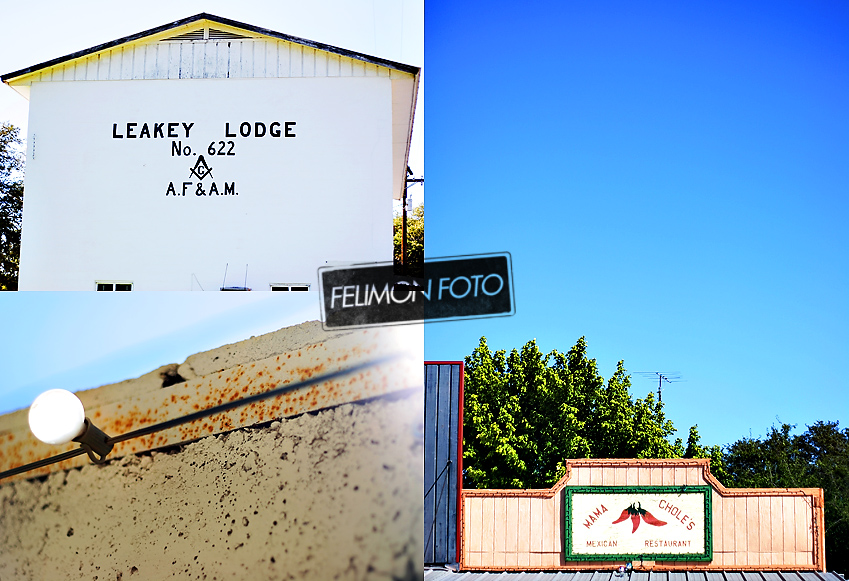 My name is Felimon Hernandez and I am a Wedding Photographer residing in Austin, Texas (city of food trailers, hip restaurants, and awesome music!). I am a Austin, San Antonio, Houston, Dallas and destination wedding photographer. I do what I love and love what I do!