Let's be honest, gifts can be expensive. Gift-giving isn't really about spending a ton of hard earned money. I'm including these two finds mostly because I believe hardily in the capture of those life moments we all find special. It's about those we call family, it's about the smiles and laughs, and it's about the small things in our lives we can relive from time to time. I think when you decide to make the decision on a still camera or video camera you don't necessarily have to go out and spend thousands of dollars on big heavy equipment (let someone like me deal with those things :-), just make sure you spend your money on something reliable. These two are special because I would probably spend my money on them. Check'em out, let me know what you think.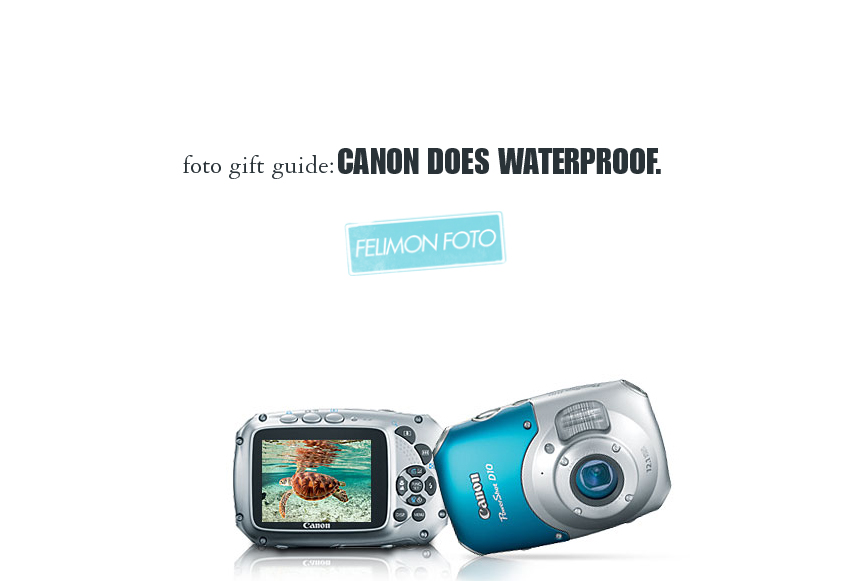 Canon bills this as "The Camera Tough Enough for Your Next Adventure." (Don't you love marketing?)
Official Link HERE
Suggested retail is $329.99 (you can probably find less expensive prices at www.pricegrabber.com)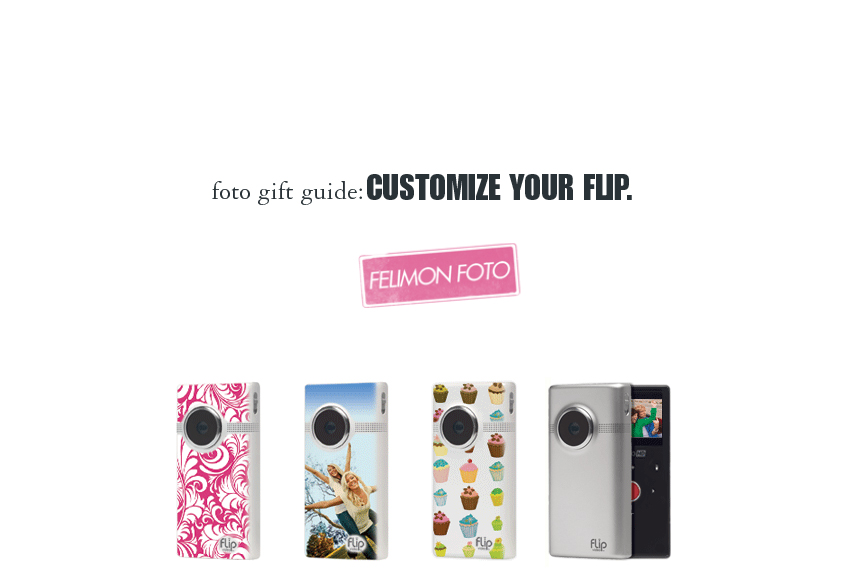 Next up is the MinoHD, 120 Minutes
Official Link HERE
What's cool about this thing (My wife owns one) is that it's so dang small and lightweight. These new ones are really customizable too! Just fun stuff.
Suggested retail is $229.99, I'm not sure how much you can discount this only because if you go with their custom versions it might have to be ordered directly from their official web site. Doesn't hurt to do a little more price shopping though. Enjoy!